Home to the UK's largest cycling community
Image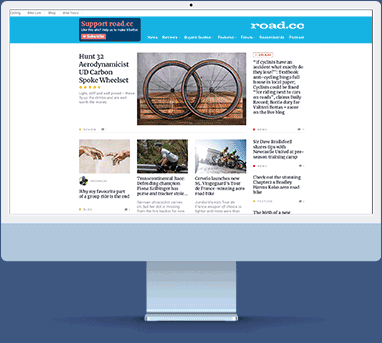 The go-to publisher for UK cyclists
With an audience of 10 million cyclists (and growing) every month our digital media portfolio covers cycling in all its flavours: road, mountain, gravel, e-bikes across a range of platforms via web, video, and podcast all projected across our suite of social media outlets.
With our expertise we can deliver your message to a vast number of cyclists using our multi-platform reach, or zoom in on a niche to target just the right cyclists.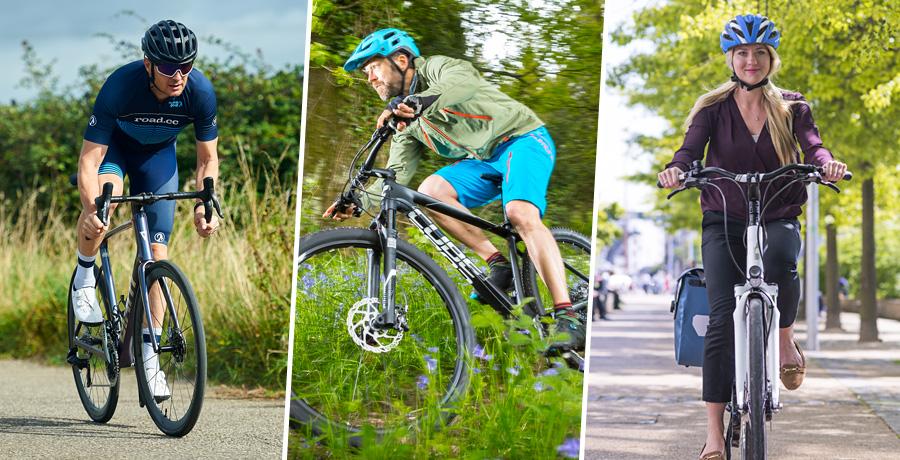 Headline traffic statistics
3.2 million
Monthly UNIQUE VISITORS
6.4 million
Monthly Page Views
Our brands
road.cc
The go to website for cyclists everywhere for over 15 years. road.cc's winning combination of honest, authoritative buying advice and original news and comment regularly attracts an audience of over two and a half million unique users a month. Its mission is to cater for every type of cyclist that rides on the road. No matter what their budget or level of riding experience: commuters, sportivists, racers, tourers and every other sort of two wheeled pedalling adventurer has a home here.

off.road.cc
When tyres leave tarmac off.road.cc takes over… mountain bikes and gravel bikes (and increasingly the electric versions of both) are off.road.cc's speciality. Plus of course all the kit and clothing to go with all forms of gravel, grit and gravity riding. Whatever your budget off.road's mission is to help you find the best bike, equipment and accessories to power your next off-road adventure whether it's your first, or your hundred and first.

ebiketips
E-bike use has boomed in the last few years and ebiketips has been there providing independent and authoritative advice backed up with the latest e-bike news to help buyers research their purchase and make informed buying decisions in this rapidly changing world of batteries, motors and bike types.

Reviews, buying advice and e-bike product and consumer news are what ebiketips delivers. The site has enjoyed rapid organic growth since its launch and has entered an exciting new phase with a dynamic editor and a beefed up writing team on a mission to bring you the best micro-mobility buying advice on the web.
First choice for trusted content for all cyclists
F-At Digital delivers trusted, authoritative, independent buying advice, news, reviews, videos and podcasts across its portfolio of websites and social media channels.
These include: road.cc, the UK's largest road cycling website; off.road.cc – the UK's fastest growing mountain bike and gravel website; and ebiketips – the UK's longest running and fastest growing e-bike site. Authority and integrity are the foundations on which our continuing success is built.
If you're looking to talk to cyclists in the UK, whether commuting, recreational, sporty, or urban and all those riders who cross categories or are in between, then F-At Digital is the place to start that conversation.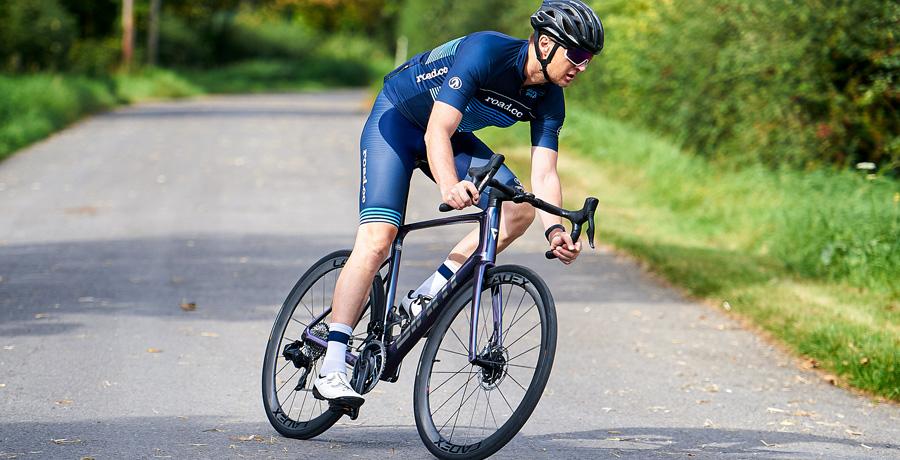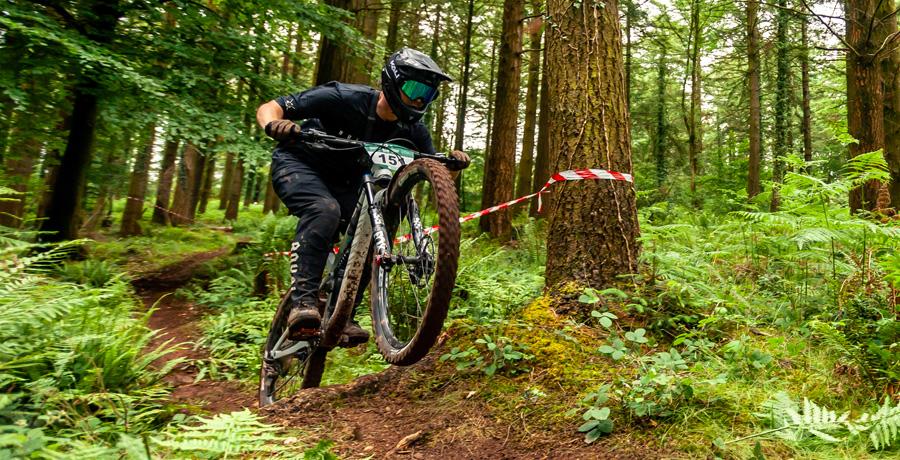 Bespoke solutions tailored to you
We can offer:
Digital advertising
Retargeted advertising
Takeover campaigns
Bespoke sponsored video content
Pre-roll video advertising
Podcast advertising and features
Sponsored advertorial features
Data capture competitions
and more creative solutions!
However you want to reach our audience of committed bike riders we can help you do it in the most effective way. We understand that everyone has a different goal, and a different budget, so we will create an integrated solution that works specifically for you. Whether that's a digital ad campaign, sponsored video or feature, or a tightly targeted and unique creative solution we will provide a bespoke package that delivers the results you want.