Fully charged e-bike advice, reviews and news
Image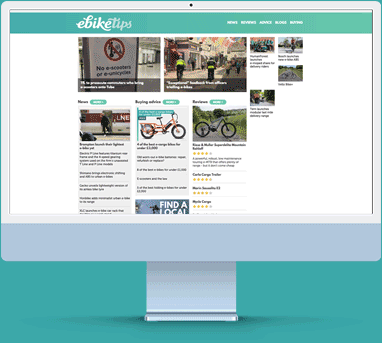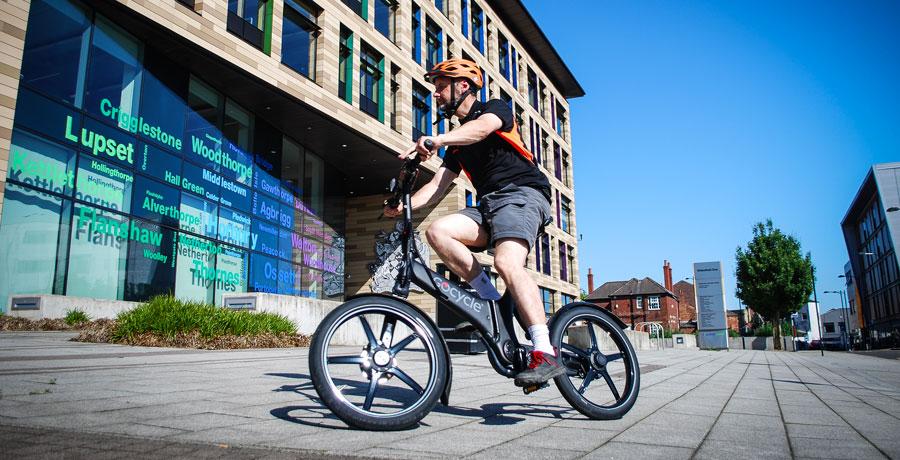 What we're all about
ebiketips.co.uk is a sister site of road.cc and off.road.cc. We're the UK's longest-running e-bike site, publishing news, reviews and buying advice since 2014. We chiefly focus on the urban/utility e-bike market, but also cover e-road bikes, e-MTBs and wider micromobility, including e-scooters and e-mopeds.
Our audience comes to ebiketips for trusted and authoritative reviews and buying advice, as well as the latest consumer news.
Electric opportunities
We know that users coming to us are seeking buying advice. They are researching products on the market with the ultimate aim of making an e-bike purchase.
Such a strong buying information environment creates fantastic opportunities for your brand. Display advertising on the website allows you to show your products and promote offers and marketing messaging. Click-through rates in the region of 0.24 -0.35% demonstrate that our audience is engaging with these advertising formats.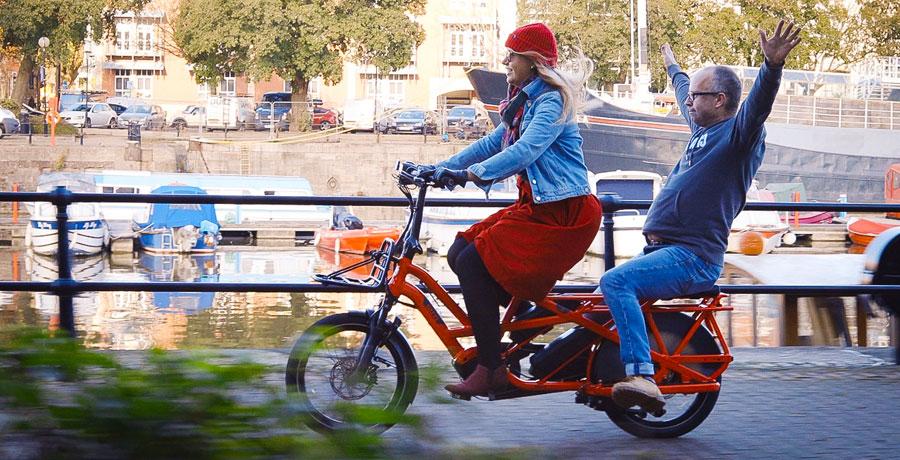 Headline traffic statistics
146,000
Monthly UNIQUE VISITORS
(+140% year-on-year)

Source: Google Analytics
283,000
Monthly Page Impressions
(+161% year-on-year)

Source: Google Analytics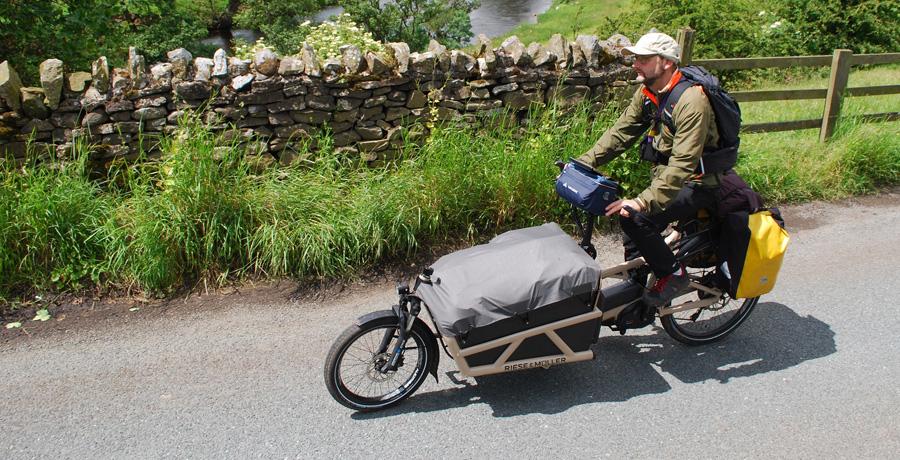 Reaching the right audience
We can help you reach the right audience. Brief us on who your target user is and we can selectively run your advertising on ebiketips through our e-bike retargeting database and also to the e-bike segments of our audiences on road.cc and off.road.cc.
Ridden and rated
Bikes and product reviews are a key part of the content on ebiketips. Our experienced and trusted editorial team have years of e-bike and cycling experience behind them and review products completely independently of any commercial arrangements.

If you're interested in your product being featured or reviewed on ebiketips then contact us on info@ebiketips.co.uk.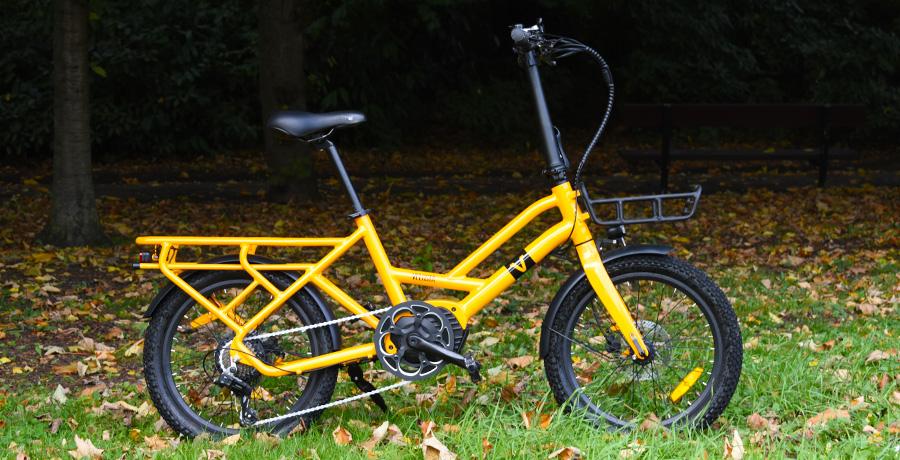 Recent content
217,232
Review page views
(+26.58% year-on-year)
Dec '22 - Mar '23
Source: Google Analytics
59,861
Buyers' Guide page views
(+32.35% year-on-year)
Dec '22 - Mar '23
Source: Google Analytics
Meet the team
The ebiketips editorial team is headed up by Alex Bowden and backed by a team with decades of experience working, writing and reviewing across the e-bike and cycling industries, and with editorial work published across a wide range of UK and International media.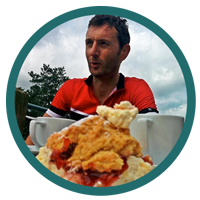 Alex Bowden - Editor
Alex is the editor of ebiketips. Before that he spent eight years writing on cycling for road.cc. He has also written for ESPN, SyFy and various cricket magazines.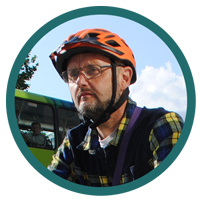 Richard Peace - Senior reviewer
Richard is the author of a number of cycling books and guides and a hugely authoritative voice in the world of e-bikes having contributed over 60 reviews for ebiketips alone.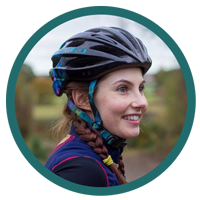 Rebecca Bland - Contributor
An experienced e-bike reviewer, Rebecca has chiefly been working on ebiketips' various buyer's guides. She has written for Autocar, Eurosport and Move Electric.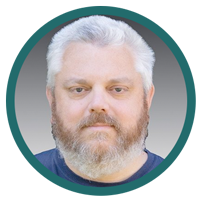 Ian Evenden - Reviewer
Ian is an established and highly-respected tech and science journalist. He has written for the BBC, the Independent, Stuff, Which and The London Evening Standard.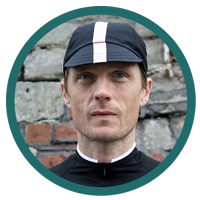 Mat Brett - Tech news
Mat has been road.cc technical editor for over a decade. He has worked on BikeRadar, Total Bike, Total Mountain Bike, What Mountain Bike and Mountain Biking UK, and was editor of 220 Triathlon and Cycling Plus.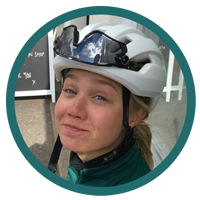 Suvi Loponen - Tech news
Suvi joined Fat Digital in 2022 armed with an MSc in investigative journalism. After initially writing for off-road.cc, she subsequently joined our tech hub, and now contributes news, reviews and features to all sites.
Stu Kerton - Reviewer
Stu has over 20 years of road cycling in his legs and has been contributing bike reviews to road.cc since 2009. He is now also reviewing for ebiketips where his previous career in engineering should come in handy.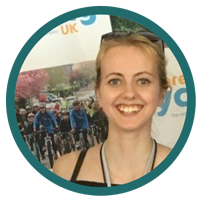 Rebecca Morley - News
A former senior staff writer at BikeBiz, Rebecca contributes news pieces to ebiketips.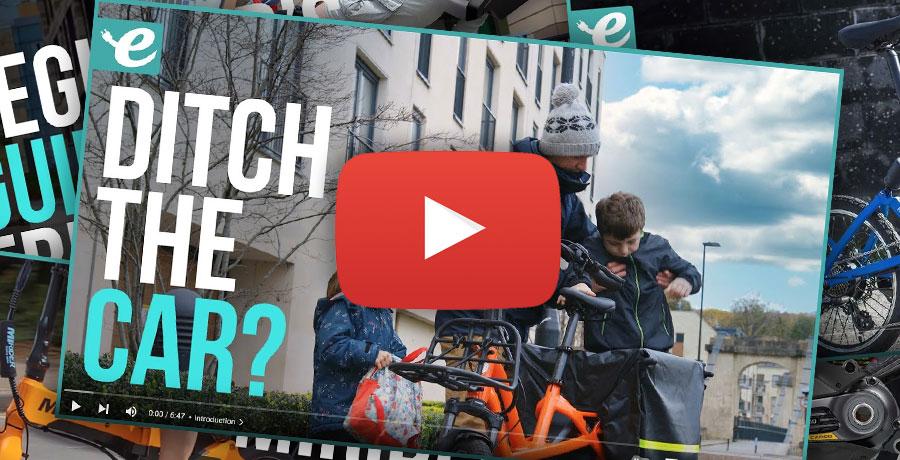 Wheels on reels!
Video content plays a big part in what we do. Videos appear in our articles on ebiketips, feature on our YouTube and social media channels and can also be shared with the audiences on our sister sites too. 
If the editorial team thinks that a product is of significant interest they will make their own video without commercial input.
Separately from editorial video, the commercial team can work with you to create a video showcasing your product or range of products. We can work with you to create a narrative and then have the studio space, videography and editing support to produce a video that raises your brand's profile and showcases your product. There is a commercial cost to this video and it will be listed as sponsored content online. To speak to us about commercial video opportunities contact us here: commercial@fat.digital.
Commercial Opportunities
We offer a full range of advertising, sponsorship and content opportunities across our site and social media options.
Advertising Format
Rate
Banner ads on site 

We charge a flat rate for all formats and will optimise the campaign to ensure the best-performing formats are weighted wherever possible.

£12cpm
Retargeting Campaigns

We will work with you to create a list of your preferred article types and brands to target readers of such material on road.cc as they move around the web. Our clients have found this type of campaign to be particularly cost-effective with high CTRs.

£14cpm
Data Capture Competition

A two week data capture competition on site, including social media support.

£1500
Competition

A one week competition on site without data capture, including social media support.

£1000

Dealclincher deal takeover

A standalone article on ebiketips and deals.road.cc and social media support on Facebook and Twitter.

£1000
Dealclincher deals

Inclusion in our best deals articles which run on road.cc and our Dealclincher site, including social media support.

£300
Sponsorship

We can tailor either a single feature or a series of articles to enhance your brand's image. Ask us about terms for specific features.

from £1500

Video

Ask us to quote for a standalone sponsored video. Options include drone usage, action shooting, Q&As, technical features/interviews, single bike or range promotions.

POA
Talk to us...
Want to tell ebiketips' growing ebike audience about your brand, company, or service? Then contact us today to discuss the creative solution that's right for you.

Elaine Curtin
+44 (0)7976 731429
commercial@fat.digital