The UK's number one road-specific website
Image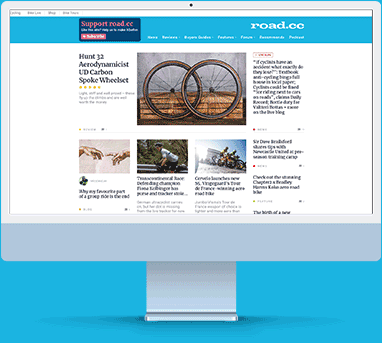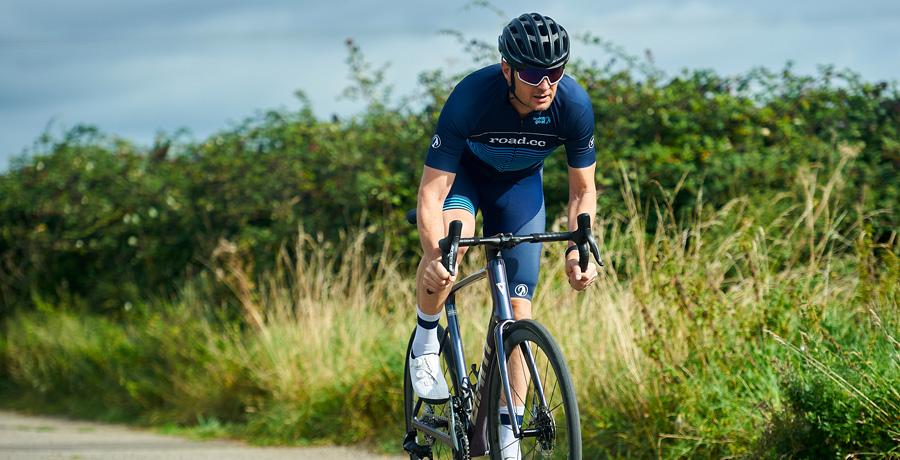 Pedal Powered
At this award winning website our strong and experienced editorial team are focused on UK road cycling by delivering daily news and tech content with in-depth reviews, buying guides, features and opinion.
road.cc has been voted Best Consumer Website by its industry peers 5 times in the last decade, as well as winning awards for the quality of its writing and approach to social media.
As the UK road cycling sector continues to grow, commuters, leisure cyclists and performance riders regularly visit road.cc for the latest news and to make product buying decisions via our thorough reviews, buyer's guides, and extensive tech content.
road.cc continues to enjoy strong growth and offers an excellent platform for advertisers and marketers looking to sell, launch or strengthen brands across the full breadth of the UK road cycling sector. Respected for its on-point and current content, you can expose your brand to road.cc's large and highly engaged audience by choosing to be part of its success story.
Headline traffic statistics
2.7 million
Monthly Unique visitors
5.7 million
Monthly Page Views
April 2023
Source: Google Analytics
Trusted advice
Authoritative, knowledgeable, and above all independent buying advice is at the heart of what road.cc does. Our reviews, buyers guides and tech features cover the full range of road cycling from performance to commuting and all points in between.
We take great pride in the quality of advice we give our users and our emphasis on knowledge and integrity has earned our tech and review teams the respect and trust of road.cc users and the bike industry and helped us build an engaged and informed audience of cyclists, the sort of people you want to speak to.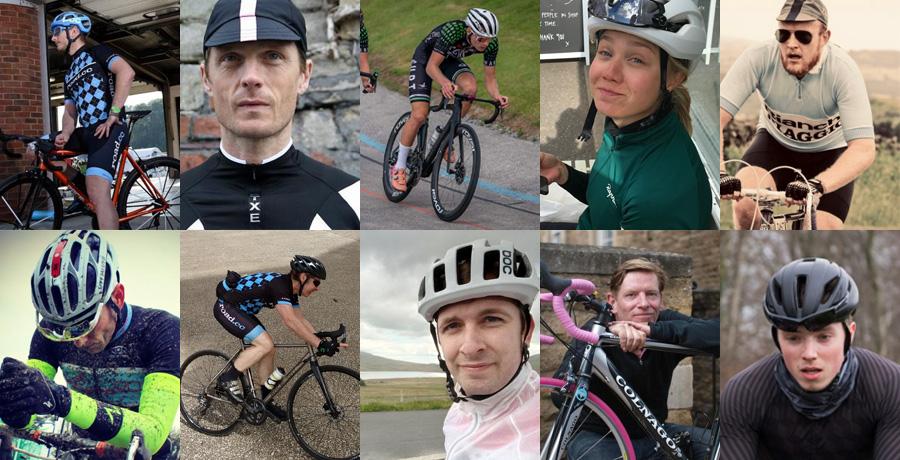 Editorial Excellence
road.cc editor Jack Sexty heads up an editorial team packed with industry leading writers including; Mat Brett our senior tech editor; news editor, Dan Alexander; video production lead, Jamie Williams; plus Suvi Loponen, Ryan Mallon, Stu Kerton, George Hill and Adwitiya Pal. As well as our in-house team, road.cc has a network of highly respected product reviewers bringing in-depth knowledge to every type of road cycling product. All that and thought provoking opinion and insight from Jo Burt…and of course our readers always have plenty to say too.
road.cc recommends
We test a lot of stuff on road.cc, and we like to think our reviews are among the most authoritative and in-depth that you'll find. New for Spring 2021 we'll be curating the best products that we review into a new section on the site: road.cc recommends. It will be the go-to list of the best bikes, clothing and accessories for every type of rider. Every month we'll update the section with new products, and every month there will be a road.cc recommends show on our YouTube channel where we introduce the products of the month.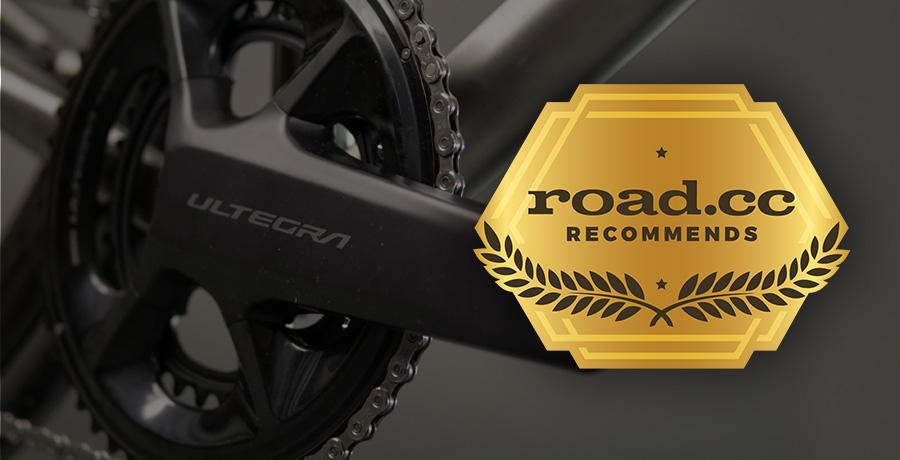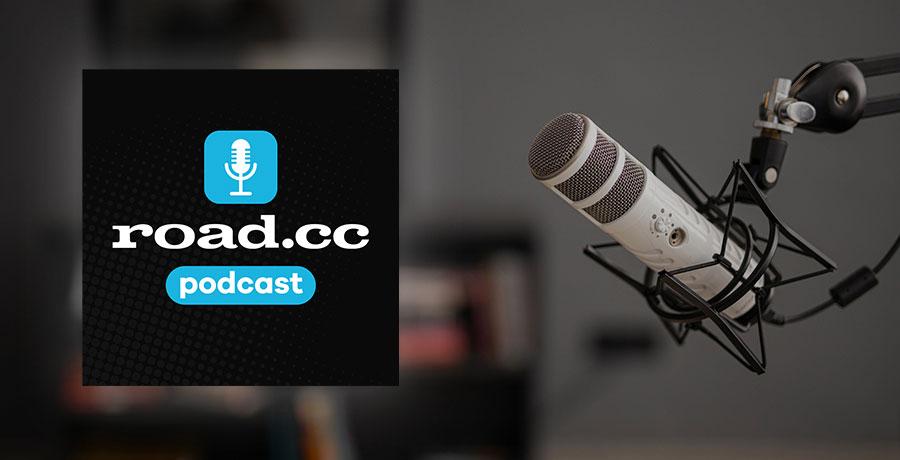 The road.cc Podcast
Hosted by long-time road.cc reviewer George Hill, the road.cc Podcast targets a wide range of cyclists, with segments that will appeal to commuters, leisure cyclists, road racers and everyone in between. It brings to life the hugely diverse content you all will have become accustomed to on road.cc, including discussions of the most popular and/or controversial recent stories in our news and live blog sections of the site. Recent episodes feature the latest tech news, our best reviews and interviews with a whole host of cycling personalities.
We'll have special guests and all your fave members of the road.cc team appearing regularly. With a new episode landing every two weeks, you can find the road.cc Podcast on Apple Podcasts (link is external), Spotify (link is external), and Amazon Music (link is external). If you have a smart device, you can even tell it to play the road.cc Podcast.
Commercial Opportunities
We offer a full range of advertising, sponsorship and content opportunities across our site and social media options.
Advertising Format
Rate
Banner ads on site 

We charge a flat rate for all formats and will optimise the campaign to ensure the best-performing formats are weighted wherever possible.

£12cpm
Retargeting Campaigns

We will work with you to create a list of your preferred article types and brands to target readers of such material on road.cc as they move around the web. Our clients have found this type of campaign to be particularly cost-effective with high CTRs.

£14cpm
Homepage takeovers

Site-wide background skins (desktop only), plus all the ad units on the homepage (desktop and mobile).

Mid-week - from midnight on Mon to midnight on Thurs.
Weekend - from midnight on Thurs to midnight on Sun.

£1950 per campaign

Newsletter Solus Advert

In the main flow of the newsletter content, this goes out to subscribers on Tuesday and Friday afternoons.

£600
Data Capture Competition

A two week data capture competition, promoted as a prominent article on the website, through social media, and featured in the subscriber email newsletter.

£2100
Competition

A one week competition on site without data capture, promoted as a prominent article on the website, through social media, and featured in the subscriber email newsletter.

£1450

Dealclincher deal takeover

A standalone article on road.cc and deals.road.cc, one email newsletter inclusion and social media support on Facebook and Twitter.

£1250

Dealclincher deals

Inclusion in our best deals articles which run on road.cc and our Dealclincher site, including social media support.

£350

Sponsorship

We can tailor either a single feature or a series of articles to enhance your brand's image. Ask us about terms for specific features.

from £1900

Video

Ask us to quote for a standalone sponsored video. Options include drone usage, action shooting, Q&As, technical features/interviews, single bike or range promotions.

POA
Video pre-roll advertising
£15cpm
Talk to us...
Want to tell road.cc's wide and varying cycling audience about your brand, company, or service? Then contact us today to discuss the creative solution that's right for you...

Elaine Curtin
+44 (0)7976 731429
commercial@fat.digital