The very best bikes, kit & equipment we review on road.cc
Image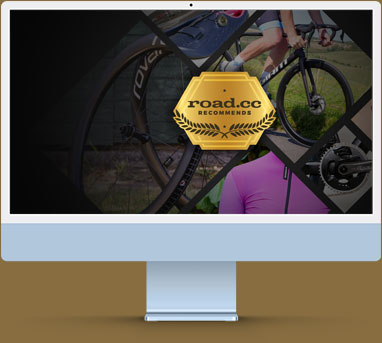 What's it all about?
We test a lot of stuff on road.cc, and we like to think our reviews are among the most authoritative and in-depth that you'll find. New for Spring 2021 we'll be curating the best products that we review into a new section on the site: road.cc recommends. It will be the go-to list of the best bikes, clothing and accessories for every type of rider.
Every month we'll update the section with new products, and every month there will be a road.cc recommends show on our YouTube channel where we introduce the products of the month.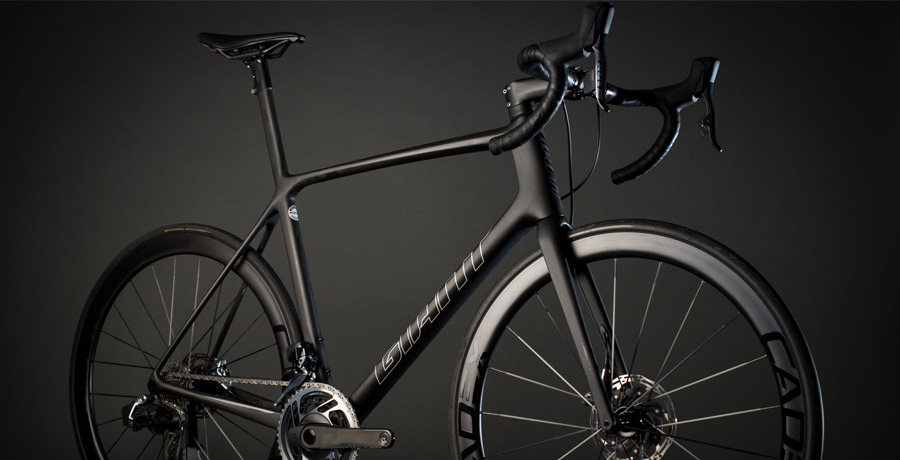 How do we pick our road.cc recommended products?
It's not just a case of adding up all the numbers and that's that. Every month is different, and there's always an editorial discussion about the pros and cons of the contenders, and the mix of products that will be added. Of course a product has to have done well in the first place, but there's a huge amount of experience among our reviewing team and it's important to get everyone's thoughts on what gets our ultimate seal of approval. Every recommended product has the full backing of our editorial team and the road.cc recommends section will feature prominently on the site.
Each year we'll look back over the products that we've recommended, and we'll use that pool to hand out some annual awards, we'll also feature themed lists based around popular bike categories, and seasonal clothing and accessories too.
road.cc recommends Show
Hosted by Jamie Williams, Dave Atkinson and - road.c editor - Jack Sexty, the road.cc recommends Show will be broadcast via the site's YouTube channel and will be promoted on road.cc itself and across its social media channels giving it a total reach of 2.6 million users.
The show will give viewers a trusted short cut to the best kit reviewed on road.cc recently with a list hand picked by road.cc's tech team. Each month members of the team to talk us through why each product as made it on to the road.cc recommends list.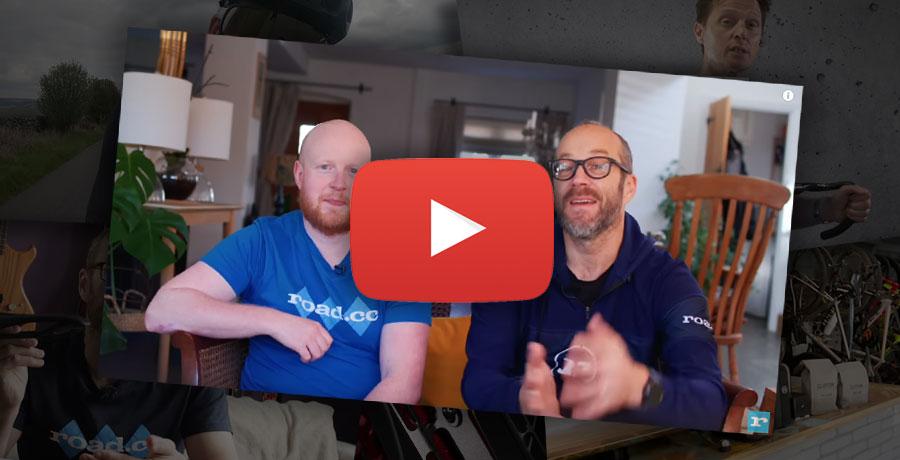 Meet the team
road.cc's tech team is one of the most experienced in the bike media – respected by readers and industry insiders alike. Our in-house team boasts decades of bike and kit testing experience – add in our wider reviews team and we're talking centuries.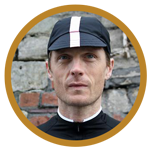 Mat Brett
12 years at road.cc, and a total of 27 years as a cycling journalist reviewing bikes and product and editing most of the UK's biggest bike mags.
Stu Kerton
One of our most experienced product reviewers with over 13 years at road.cc reviewing bikes, components, clothing and accessories, across a range of riding disciplines.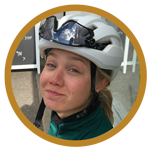 Suvi Loponen
Suvi enjoys cycling in all of its forms, especially over long distances and multiple days. What started as a hobby has now grown to be her lifestyle and a job, in which she can also utilise her MSc degree in investigative journalism.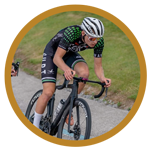 Jamie Williams
Jamie has been riding bikes since a tender age but really caught the bug for racing and reviewing whilst studying towards a master's in Mechanical engineering at Swansea University.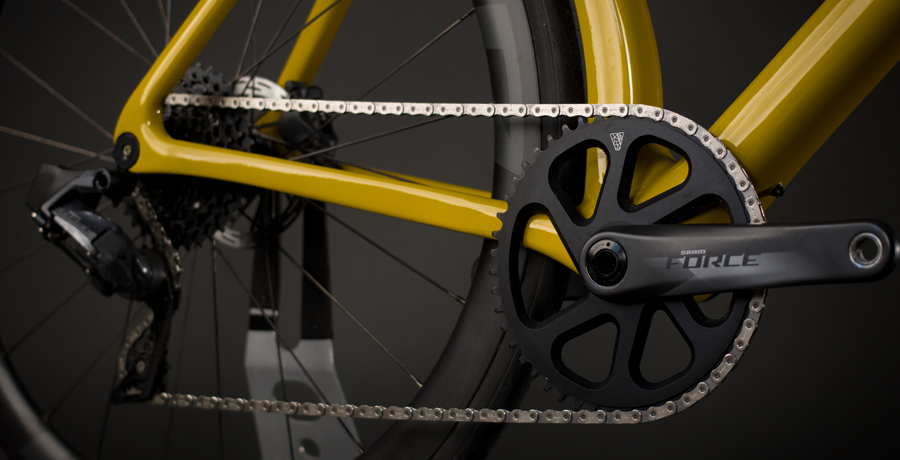 Standing out from the crowd
The products selected for road.cc recommends will be featured in a separate section of the road.cc website, this will have its own branding and layout, and will be clearly linked to from the main road.cc homepage. Each product will have it's own page explaining the reasoning behind its selection and linking back to the original review on road.cc.
The road.cc recommends section will be updated monthly with new products.
Headline traffic statistics
2.78 million
Monthly UNIQUE VISITORS
June 2022
Source: Google Analytics
6.51 million
Monthly PAGE VIEWS
June 2022
Source: Google Analytics
Commercial Packages

Package 1 - £950
Product promoted on social channels at launch
Licence to use road.cc Recommends logo

Package 2 - £1,900
All of Package 1, plus...
100K online impressions
Social edit (30-60 second edit using stills only)

Package 3 - £5,000
All of Packages 1 & 2, plus...
Bespoke video showcasing your road.cc Recomended product
Talk to us
Get in touch with us today to discuss any of the packages available.
Sean Igoe
07818 045336
sean.igoe@fat.digital