THE UK'S FASTEST GROWING INDEPENDENT CYCLING PUBLISHER
Image
Independent media for independent minds
With an audience of 2.7million unique users (and growing) every month our digital media portfolio covers cycling in all its flavours: road, mountain, gravel, e-bikes across a range of platforms via web, video, and podcast all projected across the full suite of social media outlets.
With our expertise we can deliver your message to vast number of cyclists using our multi-platform reach, or zoom in on a niche to target just the right cyclists.
Give our commercial team a call and start talking to the right cyclists now!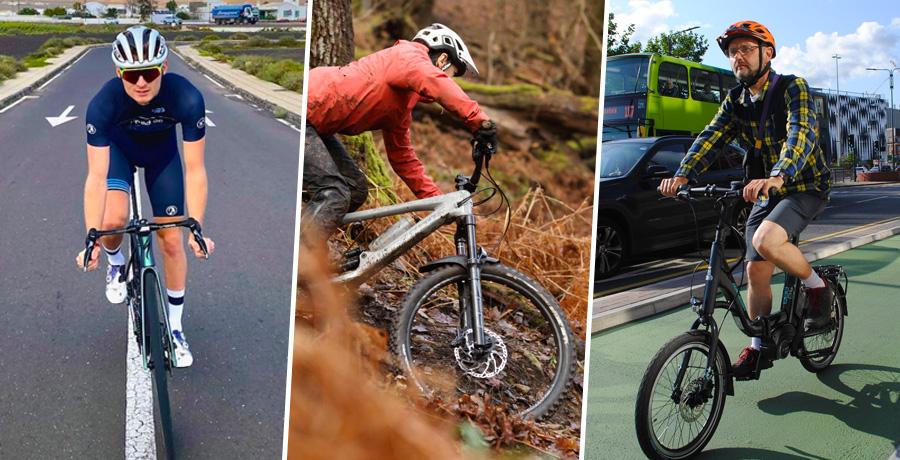 Our brands
road.cc
Serving a highly engaged and ever growing audience of cyclists with news, reviews, and buying advice covering every aspect of road cycling from commuting to competing and all points in between is what road.cc is all about

off.road.cc
Where the tarmac ends off.road.cc begins taking users on a journey from gravel roads, to single track and beyond. Delivering real world reviews, features and buying advice on off.road.cc you're only a click away from your next, or your first adventure

ebiketips
Looking to buy an e-bike? ebiketips.co.uk is the website you need. Britain's longest running e-bike site is packed with bike reviews, buyer guides and the latest news on e-bike developments. Independent expert advice dedicated to helping e-bike buyers get the right bike for them is what ebiketips is all about

DealClincher
Deals and nothing but… Savvy cyclists know DealClincher is the place to go to find the latest and best bargains on cycle clothing, accessories, wheels, components and, of course, bikes – all in one place, hot off the internet and just for them
Headline traffic statistics
2.83 million
Monthly UNIQUE VISITORS
April 2023
Source: Google Analytics
5.93 million
Monthly Page Views
April 2023
Source: Google Analytics
Freewheeling Independence
As an independent publisher the two biggest assets we have are the knowledge, passion and commitment of our editorial teams; and the trust of our readers. Building, nurturing and retaining that trust has been the foundation on which our success has been built since 2008.
That's why our editorial teams are on a mission to give cyclists the best insights, advice and informed opinion: unbiased, independent and free from any consideration other than telling it the way they see it based on decades of experience and a deep rooted love of cycling in all its forms.
And that's why our reviews are trusted and our buyers guides required reading for anyone wanting reliable, authoritative and independent buying advice.
You don't have to be an independent publisher to deliver that, but it helps.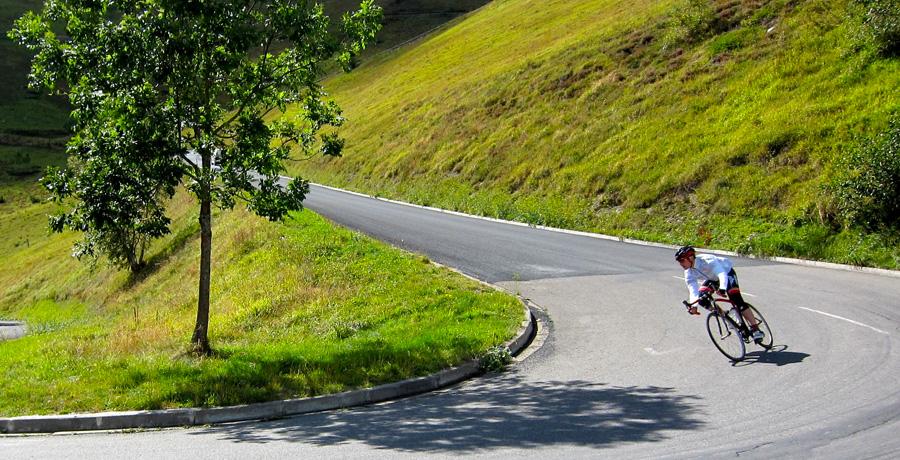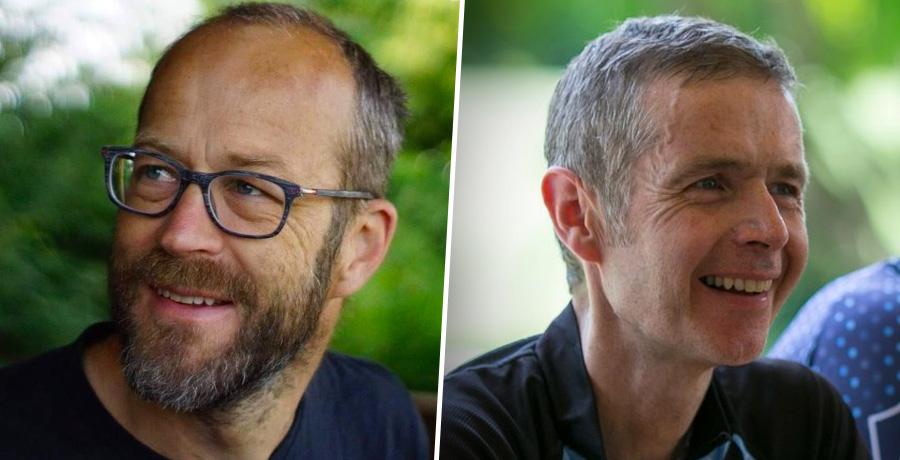 F-At heads
Founded in July 2008 by Tony Farrelly and Dave Atkinson F-At launched its first website, road.cc, from the back of a camper van in a German car park two months later.
From that humble start F-At has grown to a core team of 32, accruing numerous awards along the way and creating a portfolio of cycling websites to sit alongside our road.cc flagship.
And we are still growing.
Partner with us
However you want to reach our audience of committed bike riders we can help you do it in the best possible way. Whether that's a digital ad campaign, sponsored video or feature, or a tightly targeted and unique creative solution we will create a bespoke package that delivers exactly the results you want.
Talk to our commercial team now…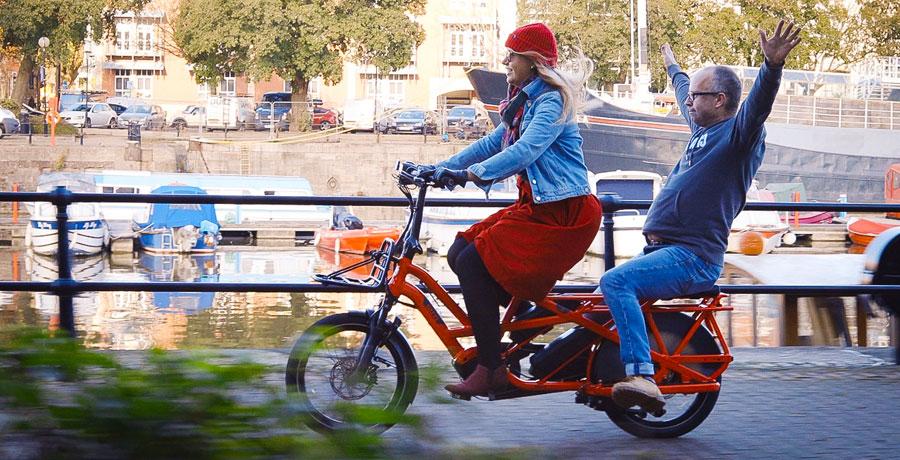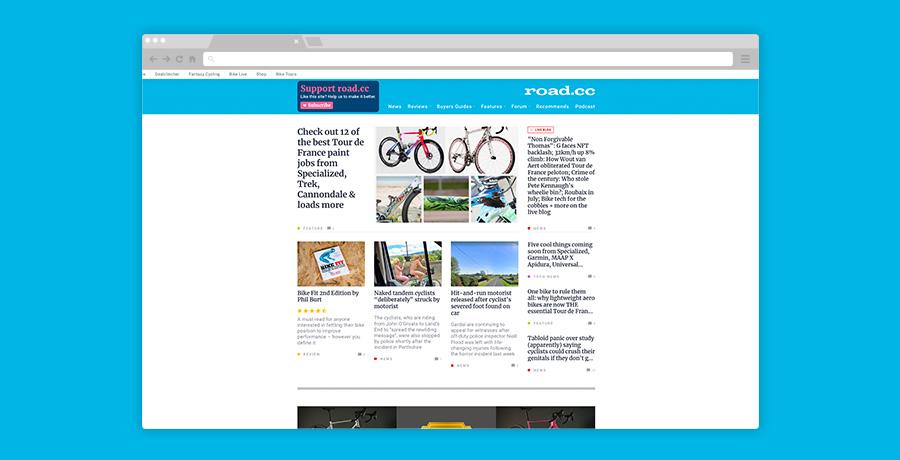 road.cc
road.cc has been a trusted source of news, reviews, comment and advice for cyclists everywhere since 2008. In that time its writers have won numerous awards and its winning combination of honest, authoritative buying advice and original news and comment regularly attracts an audience of over two million unique users a month. road.cc's mission it to cater for every type of cyclist that rides on the road. No matter what their budget or level of riding experience commuters, sportivists, racers, tourers and every other sort of two wheeled pedalling adventurer has a home here . If you want to keep up to date and informed on all things cycling then road.cc is the site for you.
off.road.cc
When tyres leave tarmac off.road takes over… mountain bikes and gravel & adventure bikes (and increasingly the electric versions of both) are off.road.cc's speciality plus of course all the kit and clothing to go with all forms of gravel, grit and gravity riding. Whatever your budget off.road's mission is to help you find the best bike, equipment and accessories to power your next off-road adventure whether it's your first, or your hundred and first – the great outdoors is always just a click away with off.road.cc.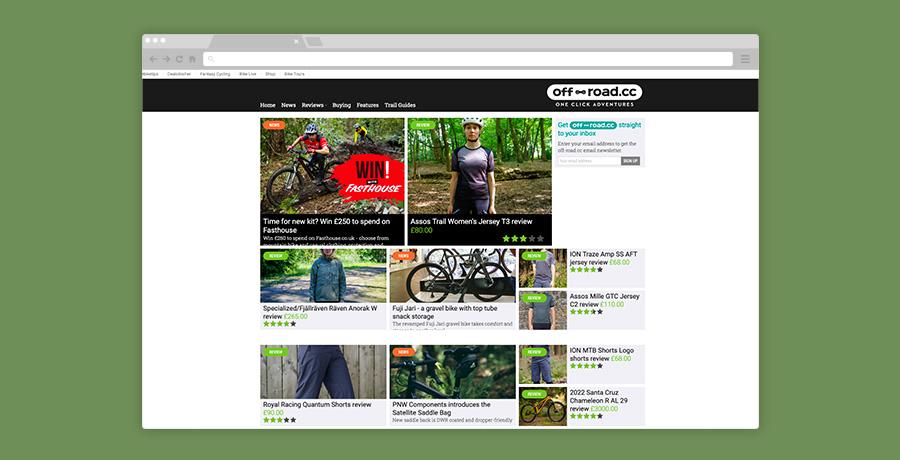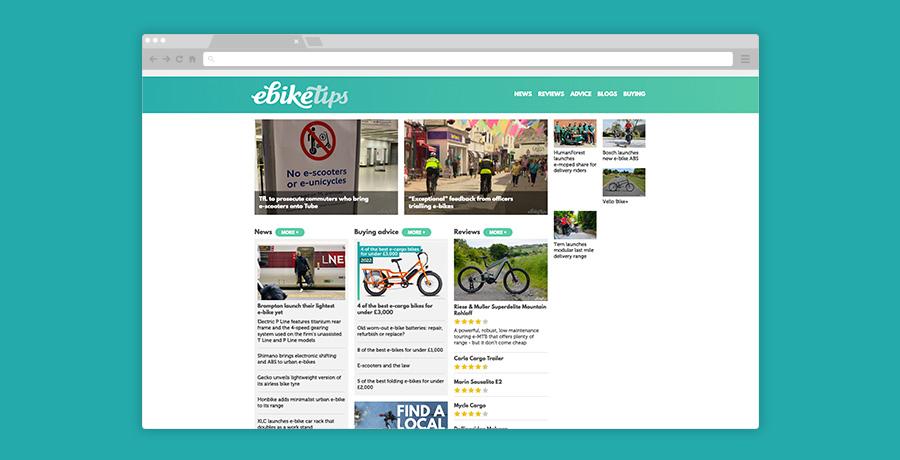 ebiketips
E-bike use has boomed in the last few years and ebiketips has been there providing independent and authoritative advice to help buyers research their purchase and make informed buying decisions in this rapidly changing world of batteries, motors and bike types.
Reviews, buying advice and the latest ebike product and consumer news are what ebiketips is all about. ebiketips has enjoyed rapid organic growth since its launch and has entered an exciting new phase with the appointment of a new editor and a beefed up writing team on a mission to bring you the best micro-mobility buying advice on the web.
DealClincher
The site that cuts to the chase with a daily selection of the best deals on bikes, kit, wheels, parts and accessories, and sometimes the odd non-cycling gadget too. No, news, reviews, or comment - just full F-At deals pure and simple. If you want to buy the latest kit but don't want to pay full retail DealClincher is the place for you.